About The Stuart Martin Real Estate Team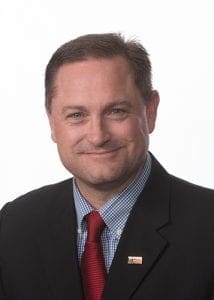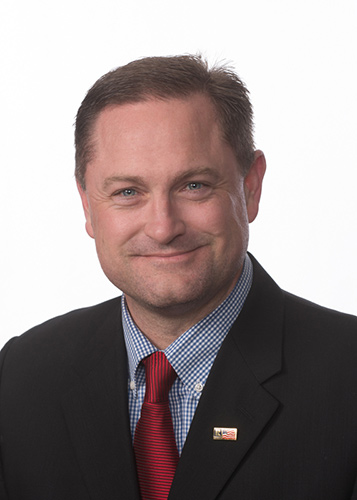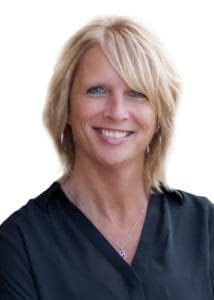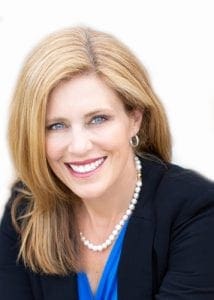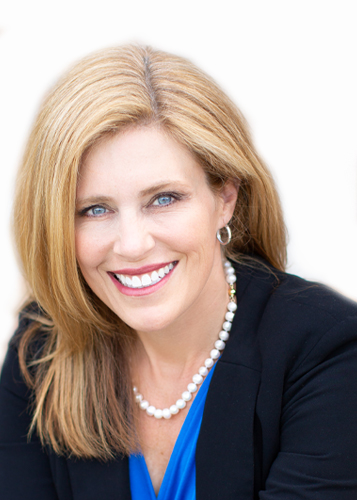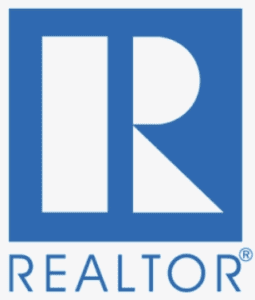 Stuart received his real estate license in the Spring of 2005. He was the first Realtor to join the Real Estate Group in Rapid City. For the next year he worked as a Realtor during the day and General Manager in the restaurant world at night. The amount of commitment and sacrifice he put in to becoming a Realtor, is a true testament to his character. In 2015 he joined Re/Max Results. He is very involved in the Black Hills Association of Realtors and is on State committees, which shows his dedication to his profession.
Stuart Martin, Broker Associate | 605-390-4227 | stuart@stuartmartin.com
Tracy has been in real estate since 1999. She started her career working in the front office of a real estate company and started learning how the business works. In 2001 she got her Real Estate license and became a Licensed Assistant. In 2006 she decided to try working at a title company. She was there for 5 years and grew her knowledge of what happens on the back side of a transaction. In 2012 she joined Stuart Martin as his Licensed Assistant and has been there ever since. She loves the work environment and working with such a successful and knowledgeable team.
Tracy Powers, Licensed Assistant | 605-721-0313 | tracy@stuartmartin.com
Stacey was born and raised in Rapid City, SD and proud to call it home. Born to a Highway Concrete Contractor and real estate investors, she knows what it takes to run an excellent business, rely on her own reputation, and to have superb results. Stacey has spent 15 years excelling in the competitive landscape of the Black Hills real estate, establishing a reputation as a well-respected, innovative agent that takes excellent care of my clients. "My business is built on communication, dedication, and transparency. This recipe has helped me rise to the top 5% of real estate agents at Re/Max Results and top agents in our market by sales volume."
Stacey Nelson, Broker Associate | 605-390-9028 | stacey@stuartmartin.com