About The Stuart Martin Real Estate Team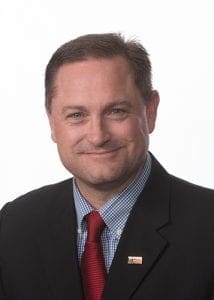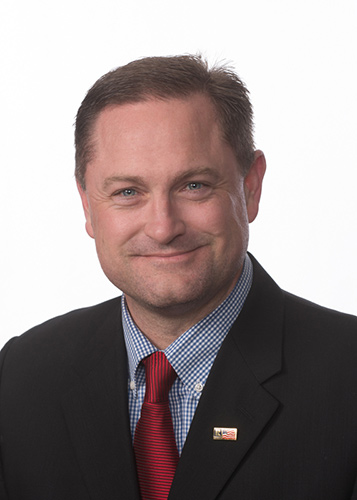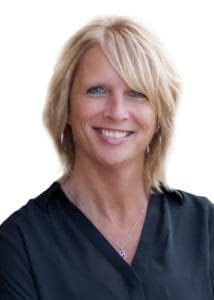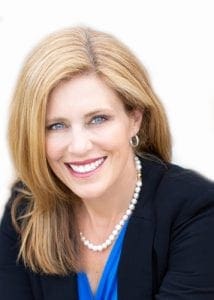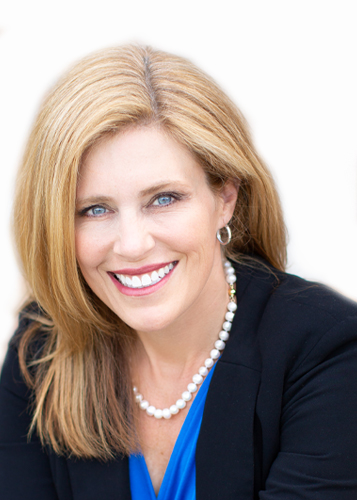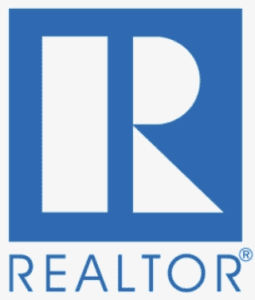 Growing up in Pierre, Stuart was your typical boy. Constantly surrounded by friends, he experienced his share of adventures, life lessons, and mischief. He was active in football, basketball, baseball and track throughout Jr High and High School. With the Missouri River right out his front door, summers found him out water skiing, boating, or trying to scuba dive to the bottom using a garden hose for air! Who wouldn't? Of all the life lessons he learned, hard work and the value of a dollar stuck with him. His parents taught him at a young age to put away part of everything he earned. Whether it was mowing lawns and shoveling snow for neighbors when he was young or working for UPS as a teenager, he tried to set a portion aside to put into savings. It wasn't easy to do, especially when he was young, but eventually he realized the benefit when he was able to pay for college without taking out any student loans.
After high school, Stuart went to Black Hills State to play football and study Business Administration. He has always been an extremely social guy and landed himself a job as a bartender at Sanford's Grub and Pub. The Spearfish Sanford's was the first one opened by the four owners from Gillette, WY. Stuart quickly became a very valuable employee. At the end of his junior year, he was offered the position of General Manager in Sheridan, Wy. that was due to open the following winter. It was an extremely tough decision, but he decided to pursue a career with Sanford's that lasted for almost 14 years.
During that time, he helped build, decorate, and open every restaurant the company opened in four states. Stuart had always had an interest in real estate. While in the restaurant business, he got his feet wet by flipping a few houses.
In the spring of 2005 he decided to take a real estate class. On May 20th, he passed his tests and became the first Realtor to join the Real Estate Group Inc. under the brokerage of Keith Carlyle. For the next year, Stuart worked as a Realtor by day and the General Manager of Sanford's at night until he could resign from the restaurant completely. It was definitely a trying year for Stuart, as well as his wife, Buffy, his son, Mason and his daughter, Austyn. The amount of commitment and sacrifice Stuart put into becoming a Realtor, is a true testament to his character.
In 2013, he won the Don Zenk Spirit of Cooperation award, which was voted on by his peers. Stuart becomes personally invested in each and every client. He does what it takes to help his sellers get the most out of their home, while guiding his buyers to a house that will become a true home for years to come. Stuart was truly meant to be a Realtor.