Selling a home in Rapid City, SD?
Choose Us As Your Real Estate Agent
We are full time real estate agents, this is not our part time thing. We put all our energy into selling your home and we'll get it done in a timely manner.
We have sold many houses in Rapid City, SD, so we know what we are doing.
We aren't always going to give you the highest price your house could be worth compared to other real estate agents, but we try and get your house sold quickly without leaving money on the table and sometimes over pricing your house to get it listed is not the best way.
We know the market, and we know most neighborhoods in Rapid City, SD. There is a good chance we know a little bit about your neighborhood already.
We have been named top realtor of the month many many times over the years.
Ask our clients how we have done. We actually get reviews on this website, so check them out!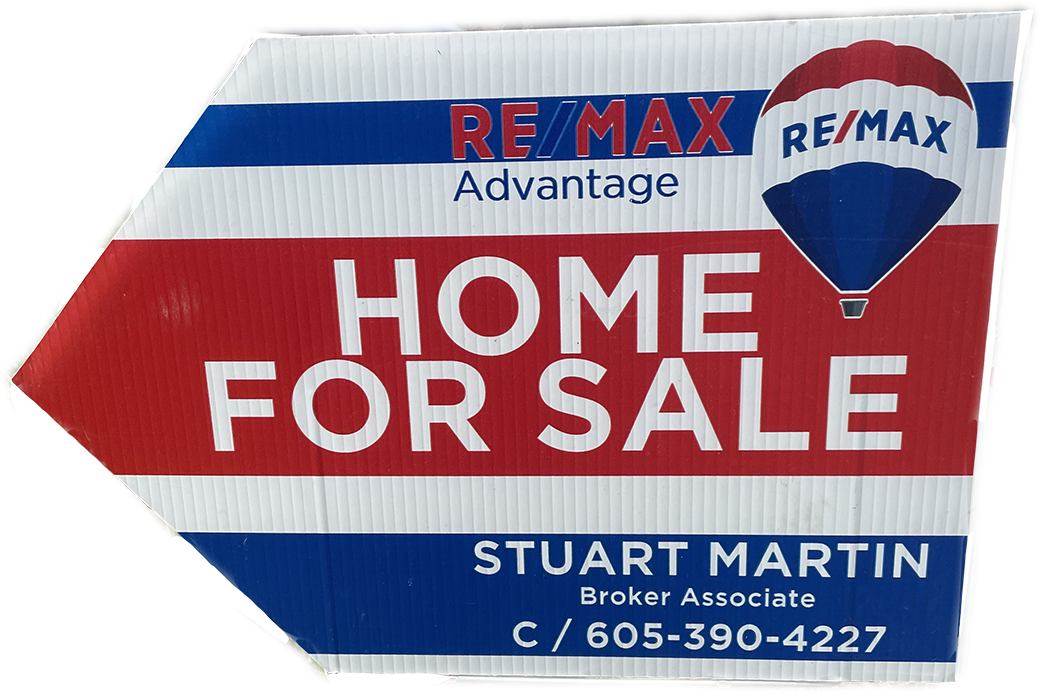 We are a team of Rapid City real estate experts. We are committed to fast, professional, and courteous personal service to help you understand and feel at ease throughout the home selling process. Our trained and certified real estate agents specialize in the Rapid City, SD real estate market and are prepared to sell your home to the right buyer for the best price.
If you wondering what your home is worth, fill out the form below and we will be in contact with you with an evaluation of what your home is worth in today's market.
Please provide the following information so we can contact you with your property valuation report.