Why live in someone else's dream when you could make your own?
New subdivisions are coming to Box Elder and with new construction you can personalize your own home instead of living with choices someone else made. With new construction you can have the most energy efficient options to help you with your energy bills into the future. You can customize your colors, materials and layout all to your own needs and wants. And having built it yourself, there are no surprises that you couldn't see before you bought. Before you start looking into buying an existing home, look into these new subdivisions where you can make your dream a reality.
---
Houses Starting in the 250s!
Liberty Park
Box Elder, SD
The Liberty Park Subdivision is conveniently located just a short distance from I-90, close the Ellsworth Air Force Base, and Douglas Middle School.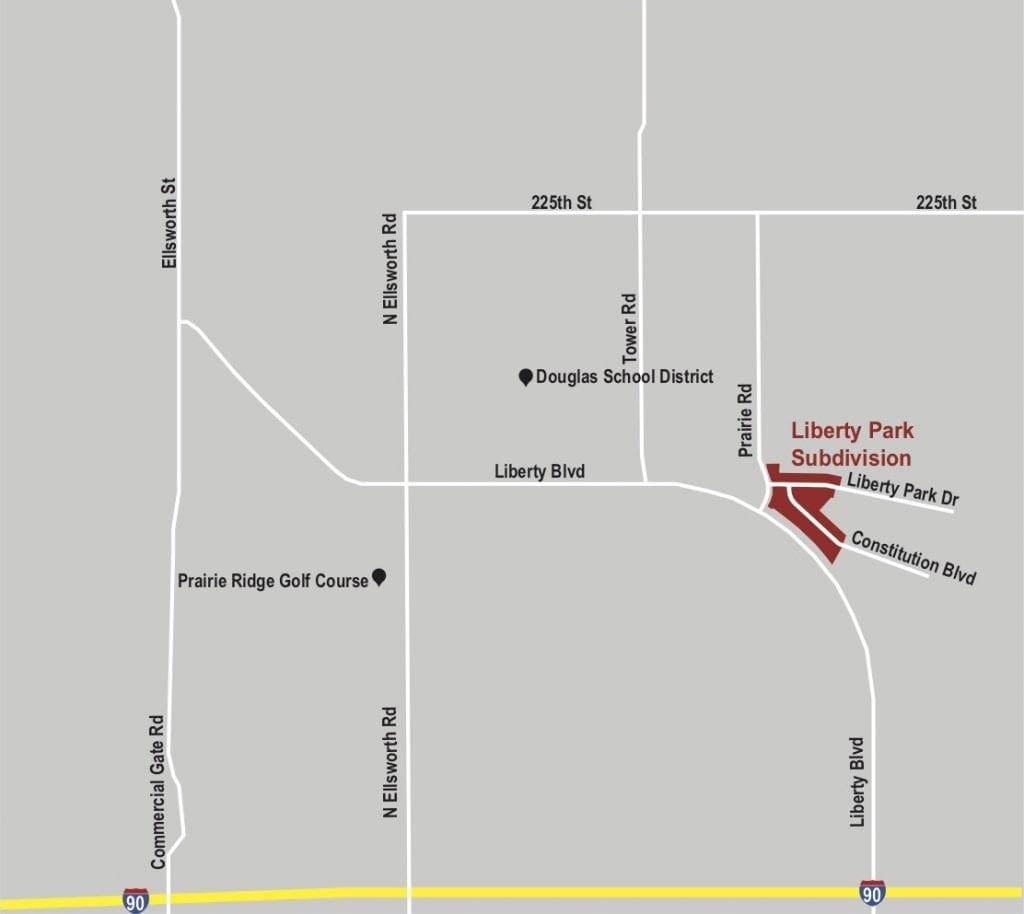 Bridle Ridge
Box Elder, SD
The Bridle Ridge Subdivision is nestled just west of the Air Force Base offering in-town convenience with out of town privacy, located near the soccer fields.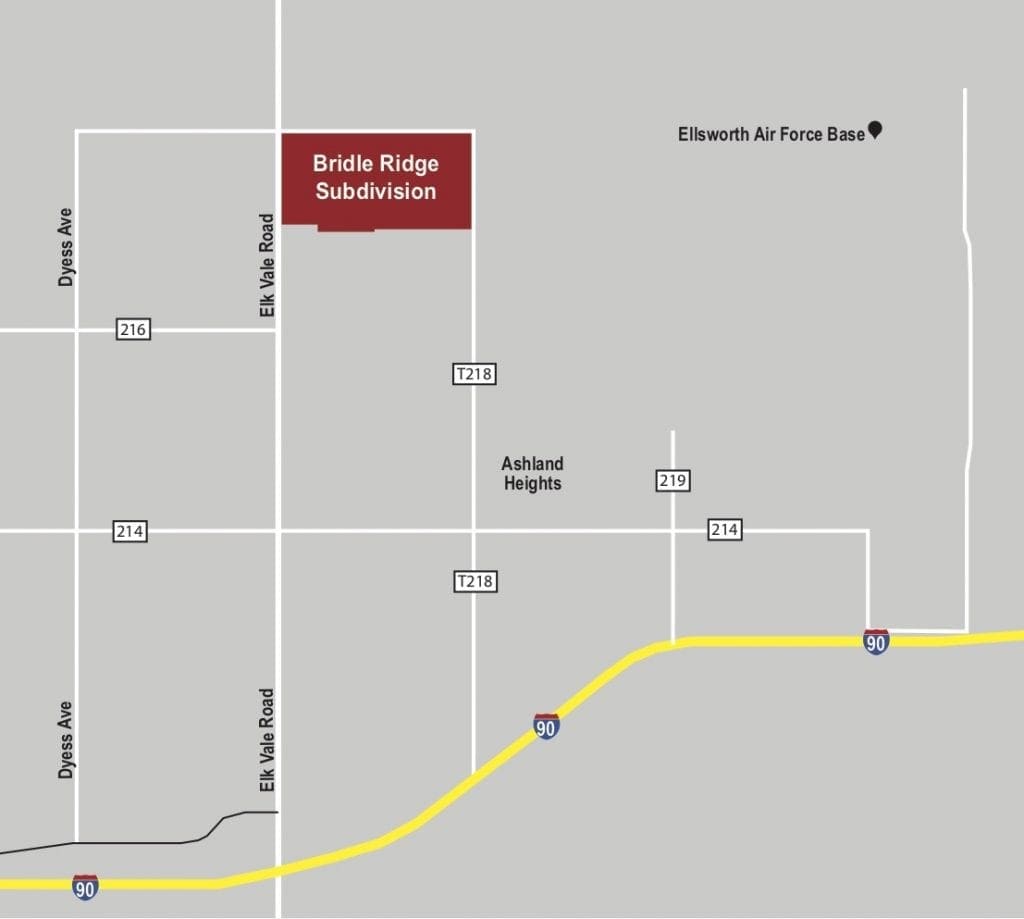 ---